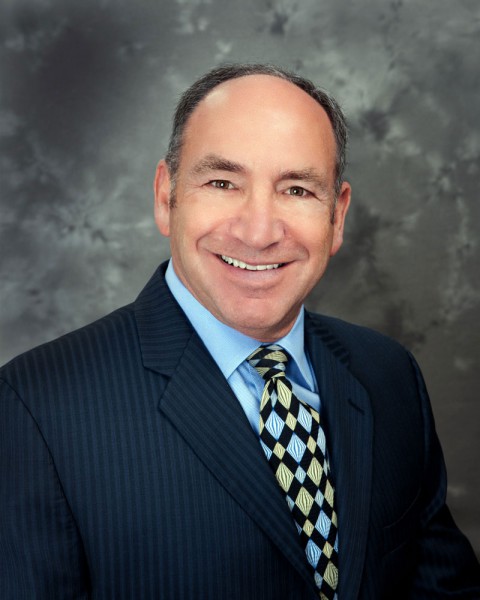 Robert Dumes - Attorney at Law
A foundation of excellence, proven experience
Bachelor's Degree from Indiana University in 1972
Master's Degree from the University of Illinois in 1973 
Juris Doctor Degree from Salmon P. Chase College of Law in 1977
Individuals and families alike benefit from Robert Dumes' invaluable experience working for and practicing with learned practitioners and Judges over the years. During his time in law school, Mr. Dumes served as the law clerk for the Honorable Fred B. Cramer, who at the time of his passing, had served as a Common Pleas Judge in the State of Ohio for more than 40 years.
Mr. Dumes was previously engaged in the practice of law with two distinguished jurists: The Honorable James E. Walsh who served as the Fairfield Municipal Court Judge and as a Judge on Ohio Twelfth District Court of Appeals before his retirement, and the late and Honorable David J. Niehaus who served as the Butler County Probate Judge before becoming the Butler County Juvenile Court Judge. 
Dedicated communication, working for you
When hiring an attorney, you need someone with proven experience and success who will be there for you. Communication is a fundamental principle on which Robert Dumes built his law practice, and one which sets him apart from other attorneys. Mr. Dumes returns phone calls on the same day or the very next day at the latest. His philosophy is that he is working for you and owes you that courtesy. He welcomes feedback and comments from clients and strives to keep clients informed of latest developments in their cases.
Serving local communities since 1977
Robert Dumes has practiced law in Middletown since 1977, and his office is equipped with legal software programs, computer-aided legal research systems and computerized billing.  If Mr. Dumes is representing clients based on an hourly rate, detailed billing statements are forwarded at the beginning of each month. Fee arrangements are clearly explained in advance with a written fee agreement, to avoid any questions, confusion or issues.
The Dumes Family
Outside the office, Mr. Dumes is devoted to his family which includes his wife Kathy, to whom he has been married for 47 years -- his son Adam and his wife, Jennifer -- his son Brad and his wife, Rowena -- and his son Joel and his wife, Jillian.  Mr. Dumes' family is blessed with five grandsons and two granddaughters-- Jake, Caleb, Sam, Willow, Alex, Evan, and Cassidy.